ABOUT US
Who We Are
Vital Tech Communications
Installation | Service | Upgrade
Supremely qualified
We've been doing this for over 20 years and work with some of the largest companies in the field, such as Verizon, AT&T, T-Mobile, Sprint, and Dish Network. Need an upgrade? We've got you covered. Need some repairs? We'll send our team of technicians right to your site or tower to take care of it.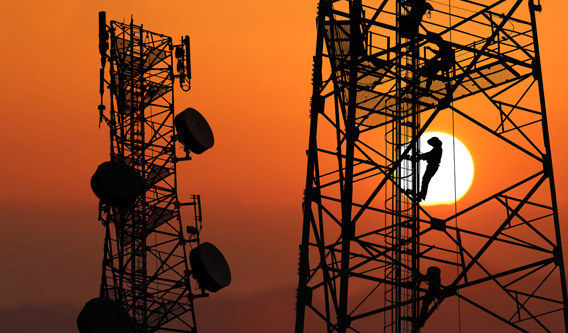 A little bit of everything
You're looking for something specific but don't know what? We're here for you. Whether it's upgrading your equipment or troubleshooting an issue on the spot, VitalTech Communications has the resources and field services to do it all!
We work with a wide range of clients in New Jersey, from OEMs and local agencies to wireless carriers and telecom operators.
OUR SERVICES
Over-qualified and under budget
We offer a complete range of services, from preventive maintenance to facility inspections. Our technicians are equipped with the knowledge and equipment to test and optimize all wireless networks.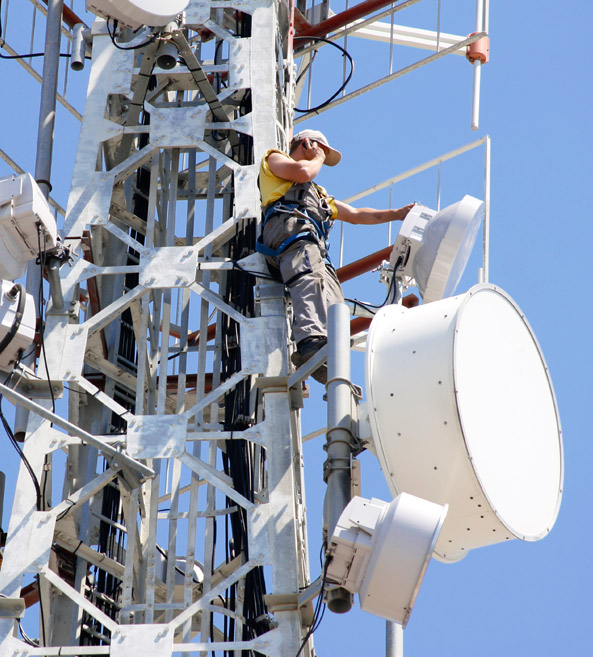 WHY CHOOSE US?
The field experts when it comes to cellular
VitalTech is an industry leader in the telecommunications field, with expertise and experience in everything from upgrades to building, integrating, and troubleshooting 4G and 5G equipment. We also diagnose issues and problems on site and on the tower and fix them, right then and there.
We have the training, the experience, and the qualifications, without breaking the bank.
In other words, we get the job done.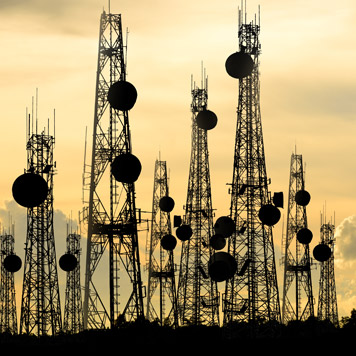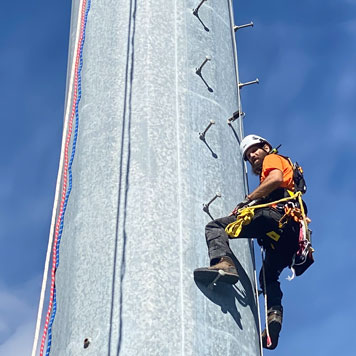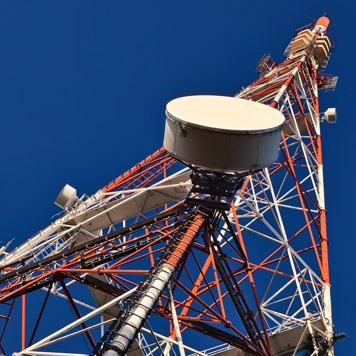 CAREERS
Come work for us
Looking for a job the telecommuication industry? Are you an experienced climber? We are will to train you. Good pay with benefits.
Call Kyle at
(973) 617-6844
or email
kcarroll@vitaltech.net