ABOUT US
Who We Are
Vital Tech Communications
Safety-Quality-Speed
Supremely qualified
We are Vital Tech – A team of telecommunication crews and management professionals who are dedicated to setting a new standard in industry quality. We live in a connected world. The infrastructure that makes that connection possible is our expertise. Vital Tech employees and management have a singular objective- quality workmanship in the telecommunications field done with safety and speed.
A little bit of everything
You're looking for something specific but don't know what? We're here for you. Whether it's upgrading your equipment or troubleshooting an issue on the spot, VitalTech Communications has the resources and field services to do it all!
We work with a wide range of clients in New Jersey, from OEMs and local agencies to wireless carriers and telecom operators.
OUR SERVICES
Telecommunication infrastructure done right
Vital Tech specializes in site builds and upgrades. Our crews of qualified professional technicians execute telecommunication construction jobs with attention to detail. You can be confident that a site built by Vital technicians will exceed expectations. You entrust us with your business- we take that seriously.
Verizon, AT&T, Dish

Full site builds

Full site upgrades

CBand installation & integration 

Decommissioning 

Pim and Sweep testing

Certified Electricians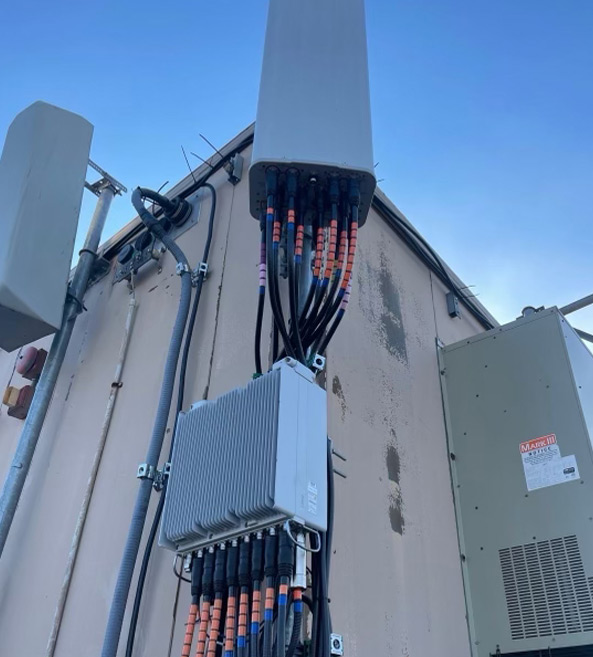 WHY CHOOSE US?
The field experts when it comes to cellular
VitalTech is an industry leader in the telecommunications field, with expertise and experience in everything from upgrades to building, integrating, and troubleshooting 4G and 5G equipment. We also diagnose issues and problems on site and on the tower and fix them, right then and there.
We have the training, the experience, and the qualifications, without breaking the bank.
In other words, we get the job done.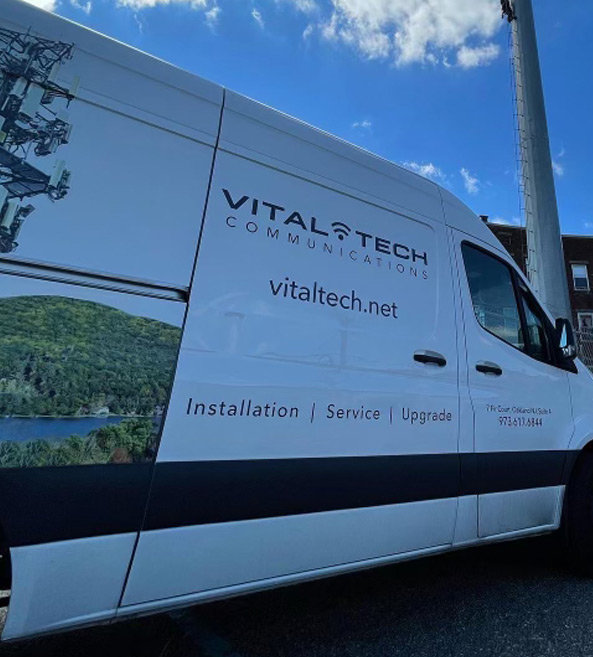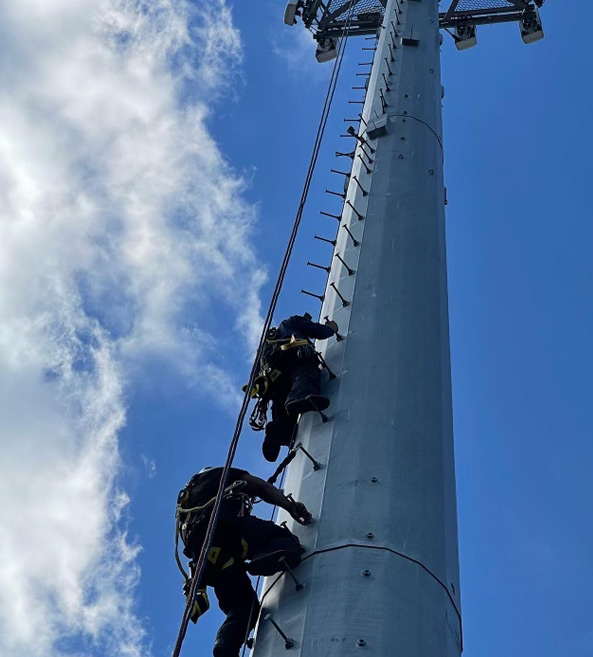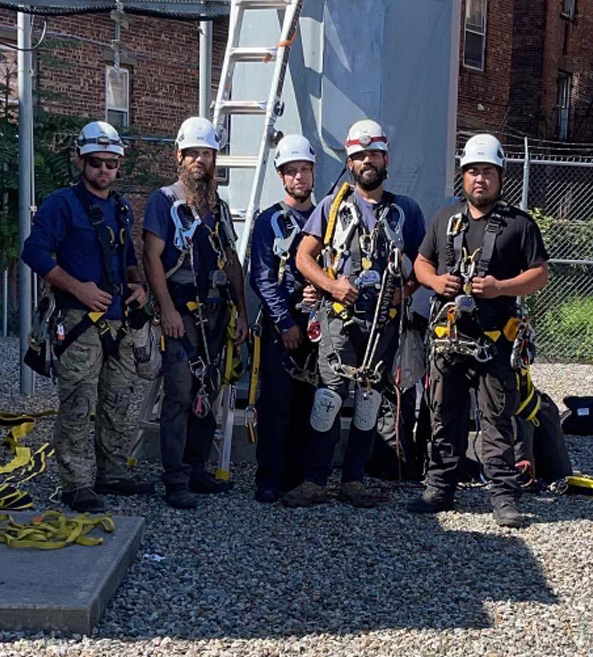 Experience

Top down organizational experience in telecommunications. Over 35 years of hands-on knowledge keeping pace with an evolving industry in technology.

Professional and Personal

Integrity and personal relationships are at the core of our business model. We back our work and look forward to discussing how we can improve your contract fulfillment needs.

Quality workmanship

A Vital Tech job site speaks for itself.
Fully Licensed and Insured

OSHA 30

First Aid, CPR, AED

Bloodborne pathogens 

CommTrain

SPRAT Certified Rope Access

NWSA TTT-1 and TTT-2

Aerial Lift Certification

Fall Protection

Qualified riggers 

RF Safety & awareness 

Routine in-house training
CAREERS
Come work for us
We are a team. We want driven individuals who want to put existing skills to use or develop skills and grow with us.
Telecom techs with experience

Motivated individuals with construction knowledge. (Reading CDs, man lift certified, ect.

Seeking (2) certified electricians

OSHA 10, CPR, FIRST AID AED, Bloodborne Pathogens, CommTrain.

Competitive pay, 

Health insurance

7 days vacation and 7 days sick paid time off 

Steady work

Opportunity for overtime pay

Upward mobility. Join the VT team.
Call Kyle at
(973) 617-6844
or email
kcarroll@vitaltech.net